Advance your career and your wellbeing
At Nansen Edu, we are passionate about giving you the right tools to advance your knowledge in Emerging Technologies so you feel capable and confident in making critical business decisions. As a legal practitioner, represent your clients armed with contemporary knowledge and skills to give them the advantage they need.
We also know that certain careers put people at risk of a range of mental health issues while life pressures can limit your personal growth, and sometimes become overwhelming. That is why we feature practical client centered courses developed and led by a clinical psychologist and International Human Rights Lawyer who understand the pressures within these fields.
Courses designed for busy professionals
Our top priority is to boost your learning and give you the skills to make better decisions, enhance your reputation, and learn skills to improve your life.
Online learning
Complete courses at your own pace in manageable timeframes.
Master Classes
Sign up for one of our live Master classes where you get to interact with leadings professionals in their fields.
Peer learning
Our learners can benefit from learning with their peers, no matter their age.
Programs
Interested in a bundled package? Create your own course bundle and save. Choose a combination of any three courses.
Core Features
Our courses are easy to follow, require no pre-requisites or experience. We will give you what you need to progress. No steps are skipped!
Videos and more
Watch our videos, participate in interactive activities and download resources to keep you learning.
Our partnerships
To offer top quality training and digital certifications, we believe it's key
to partner with the best in industry across business and education sectors.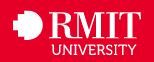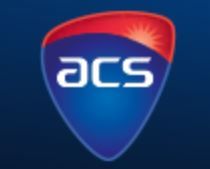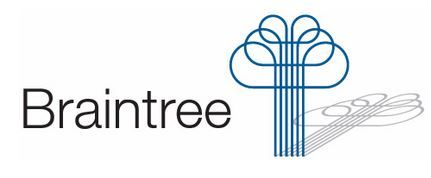 Created with